YOUR PORTFOLIO IS WAITING FOR THIS
Who Is RubbleCrusher?
RubbleCrusher offers compact and robust crushing and screening equipment across various industries allowing for on-site recycling of C&D "waste" materials. The RubbleCrusher eliminates unnecessary costs of transport, landfill and bought in aggregates, providing an efficient solution that is also better for the environment. Its compact footprint allows it to be loaded directly onto a trailer along with an excavator, making transporting the equipment to jobsites even easier. The RubbleCrusher allows you to give small projects the attention they deserve.
Is This Event A Good Fit For Me?
This demo open house is specifically for those who think RubbleCrusher could be a good fit for their earth-moving equipment line. In addition to seeing working equipment, we'll be talking about the support you receive as a dealer, discussing how to stock and sell RubbleCrusher equipment and touring the McLanahan facility. Attendees will also be offered a financial special for attending and placing an order for a RubbleCrusher in the next six months. We look forward to seeing you there and discussing how this product line can help increase your company's profitability and your end user's as well.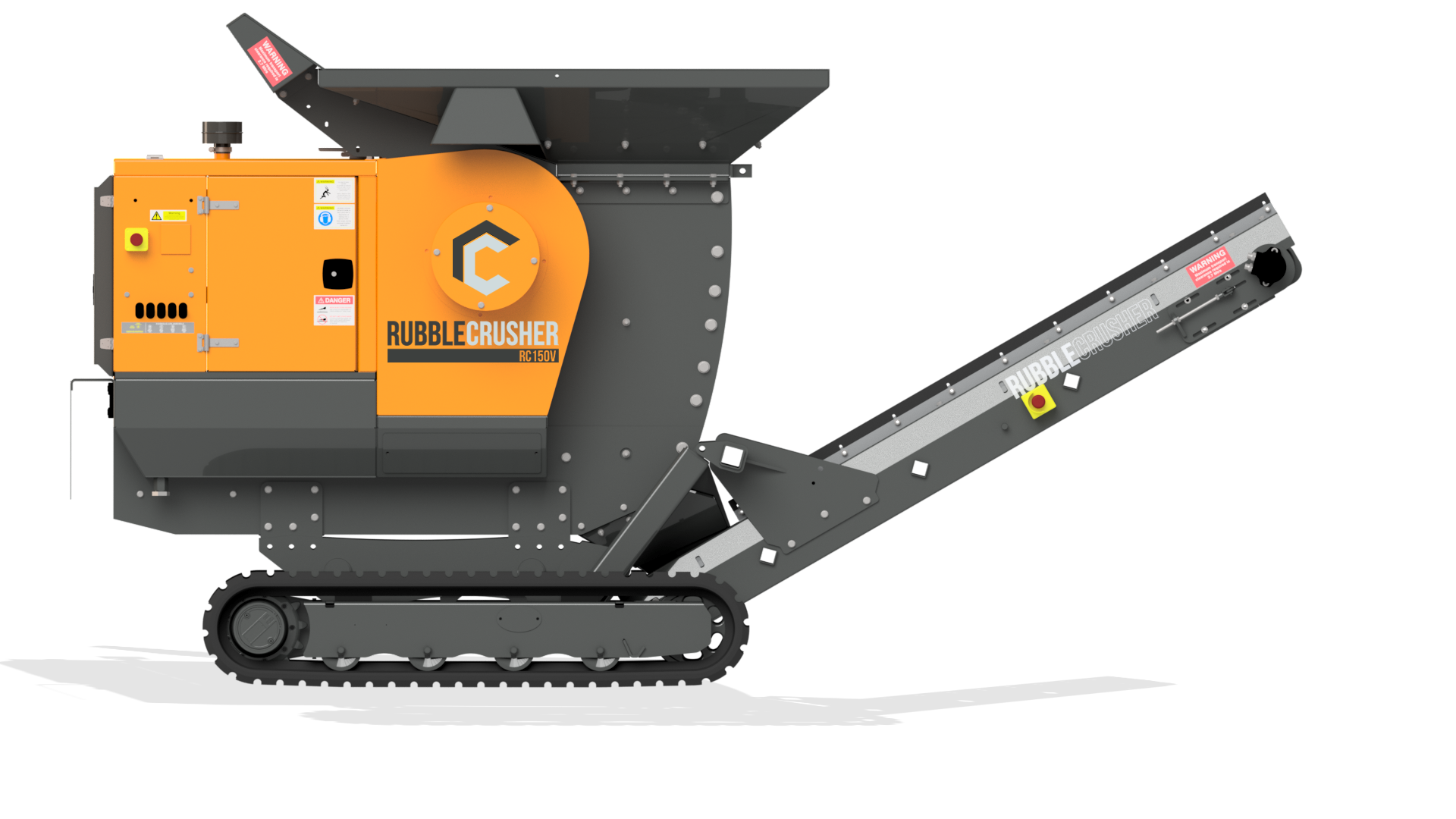 Join us on September 14, 2023 for a chance to:
Meet The RubbleCrusher Team
See A Crusher Demo
Tour The McLanahan Manufacturing Facility
Learn More About What It Means To Be A RubbleCrusher Dealer
Lunch will be provided to all attendees.
Event will be held at:
McLanahan Corporate Office
200 Wall Street, Hollidaysburg, PA 16648
Schedule of Events
9:00am - 1:00pm: Morning Session
Becoming a Dealer Presentation
Facility Tour
Live Demo
Lunch
Noon - 4:00pm: Afternoon Session
Lunch
Becoming a Dealer Presentation
Facility Tour
Live Demo